Read our Copyright Notice click here
For publication dates click here
Saturday and many yards were open but Rossdales was the visit of choice.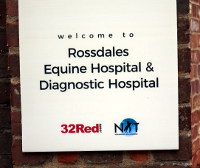 Sunday and the shots taken on fast film in the rain take on a pointilliste character (like distortion on an electric guitar, paint with noise!)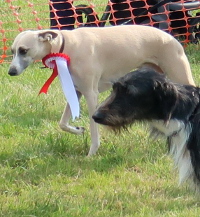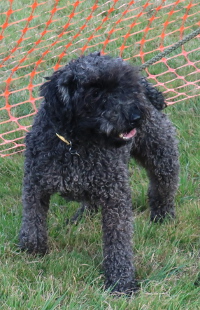 ---



NEWMARKET OPEN WEEKEND 2018

Reviewed by ANDRE BEAUMONT


On a rainy Sunday at 8am, Newmarket was out on Warren Hill to watch the canters.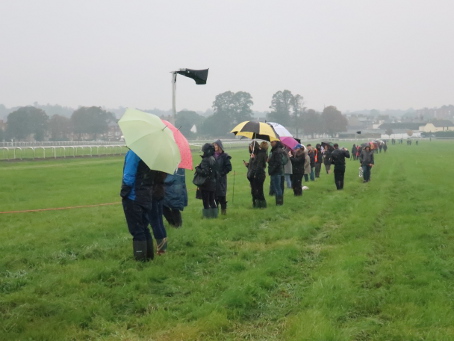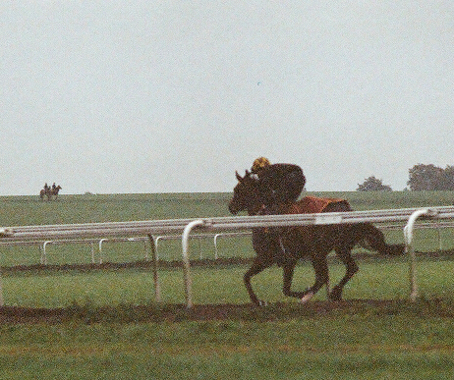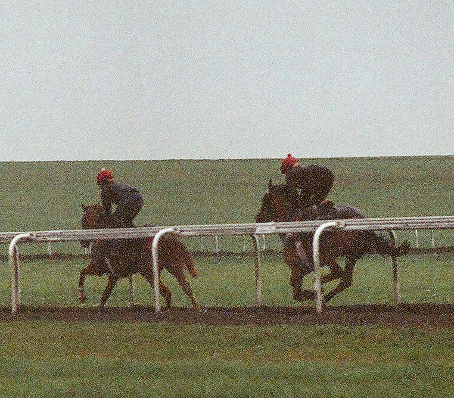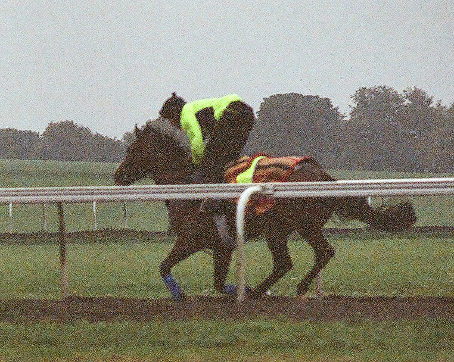 Afternoon and the sun was out for the tug-of-war and the show jumping.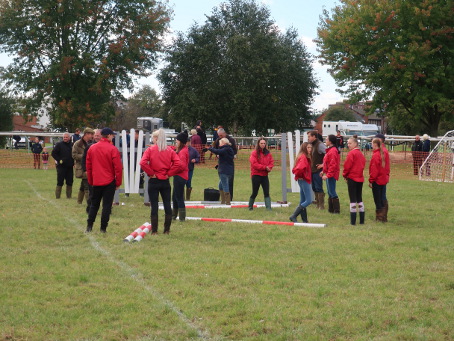 Here we see the Charlie Fellowes team (left) get the better of the Ed Dunlop team (right).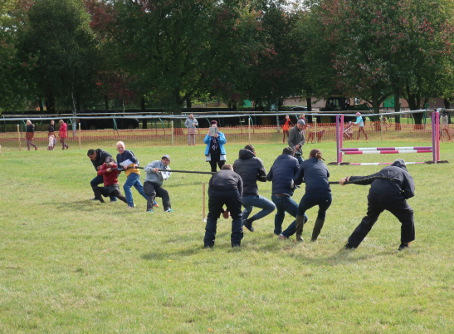 Needless to say, trainers' dogs was the most competitive section of the dog show. The outcome was reversed with Ed Dunlop winning and Charlie Fellowes coming second.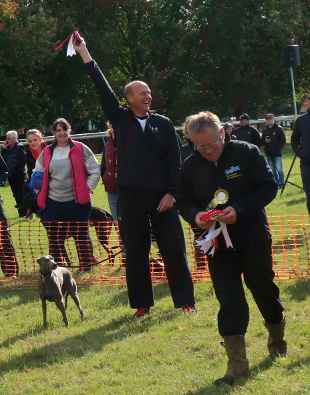 Top dog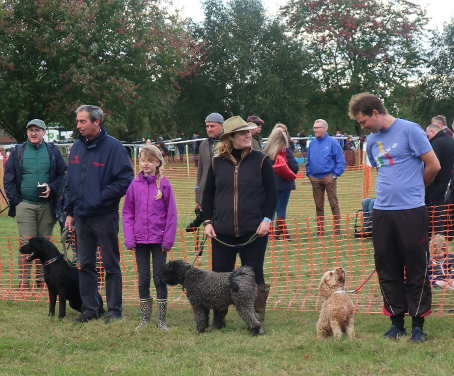 Jarvis dog (left), third, and Fellowes dog (right) second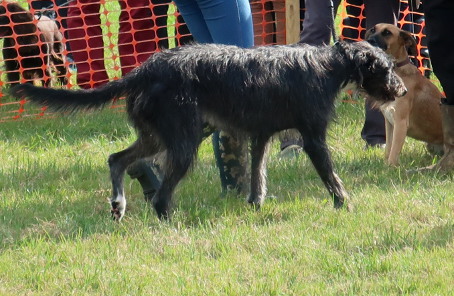 Cumani dogs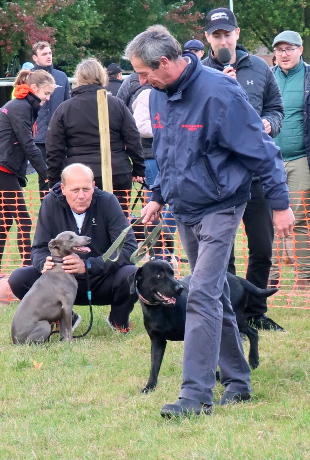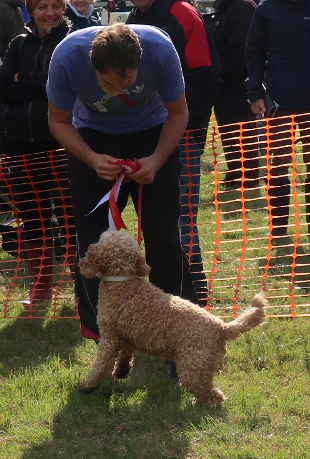 Dog jumps with joy