---
For publication dates click here
Read our Copyright Notice click here
Normal day, 15 minutes of rain and the effective absence of local government in Britain manifests. The reporting line, entirely automated online, no humans, sends an email promising action and never delivers. Any staff one gets through to by other means always refer you back to online reporting. Is the reporting line even in the county? Conservative authority, Labour councillors:


Now what was that about drains and mosquitos?
As the street with the Cambridge Botanic Garden in it, which has more language school pupils than any other in Britain and is the face of Cambridge, submits to serious flooding in the storm of 8 February 2019 because Cambridgeshire County Council has not unblocked the road drains despite being notified half a year ago and four times subsequently. Is it so understaffed it can't read or know it is being made fun of? The Chancellor of the Exchequer provided funds for highway authorities in the autumn 2018 Budget.

Dodgems, no action
Whoever represents the street will not be getting any votes in May.



WELCOME to the TENNIS pages of WORLD REVIEWS!





We have the following reviews in this section:

TENN0003/0518 click here for:
PLANT FESTIVAL 2018
Reviewed by ANDRE BEAUMONT

TENN0002/1012 click here for:
120 MPH SERVICE AT WIMBLEDON
Reviewed by ANDRE BEAUMONT

TENN0001/0121 click here for :
AUSTRALIAN MEN'S HARDCOURT CHAMPIONSHIPS 2001
Reviewed by JOHN WOOLLARD


___________________________________________________________________________

Sporting Events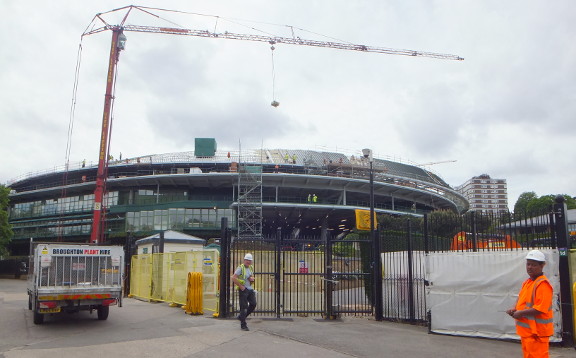 Wimbledon 2017 - partial rebuilding of No.1 Court underway six weeks before Championships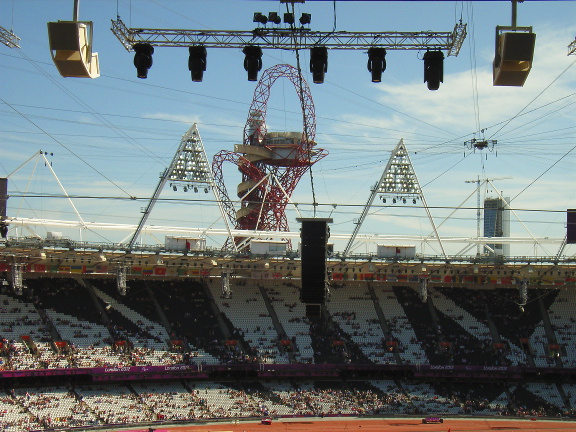 London 2012 Olympics - main stadium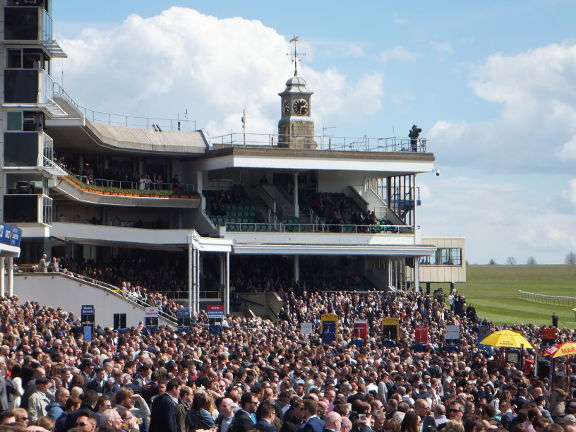 Newmarket 2016