Read our Copyright Notice click here
For publication dates click here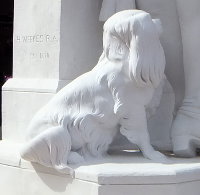 27 April 2017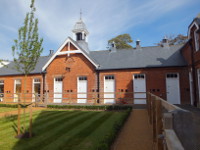 The National Heritage Centre for Horseracing and Sporting Art reviewed here last year has been shortlisted for the Art Fund Museum of the Year 2017 award.





EASTER 2017 NEWMARKET

Reviewed by ANDRE BEAUMONT


Easter Monday is not known as a working day but the races and sales must go on and there was the breeze up on the Rowley Mile course for the Tattersalls Craven Breeze Up Sale.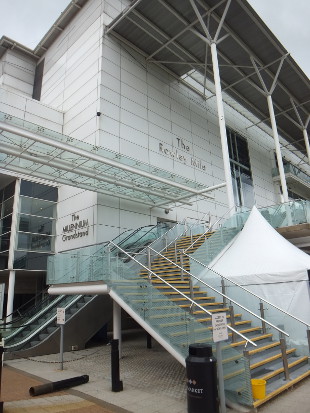 There was even a new statue of King Charles II, unveiled by H.R.H. The Duchess of Cornwall on 27 March 2017, which was as yet unseen by racegoers (but with only a day to go), whose spaniel is likely to be consulted by quite a few before placing a bet.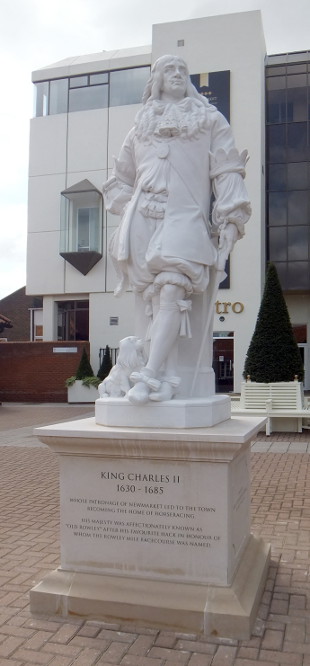 Charles II, also known as Old Rowley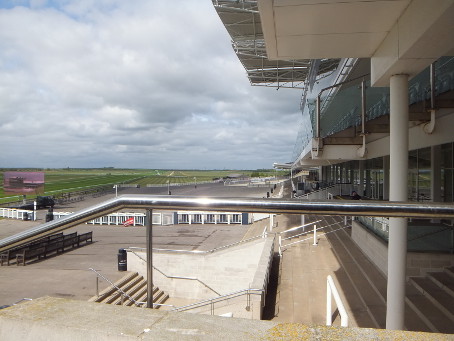 The Rowley Mile racecourse .... with the longest straight in racing. A human athlete would not want to be running uphill here at the finish


Video of Exceed and Excel colt breezing very fast on the Rowley Mile (downloadable, 17.9 Mb, 31 seconds) ....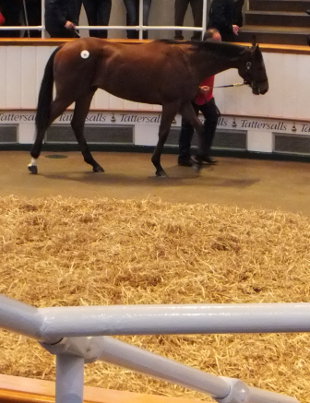 .... which sold for the second highest amount at the Tuesday evening sale, 370k guineas.


Video of the only Frankel colt in the sale breezing on the Rowley Mile (downloadable, 27.7 Mb, 49 seconds) ....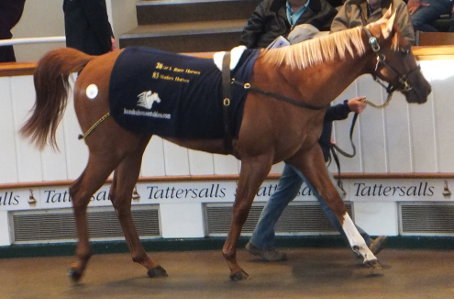 .... which sold for 100k guineas.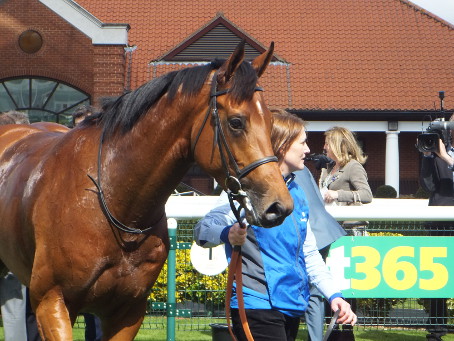 Night Circus, winner of the Wood Ditton Maiden Stakes for 3 year olds run over 1 mile, the first race of the Craven meeting on Tuesday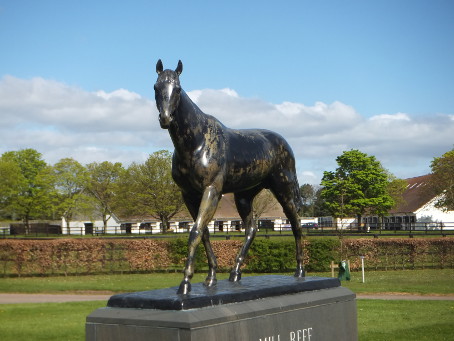 Sculpture of Mill Reef at the National Stud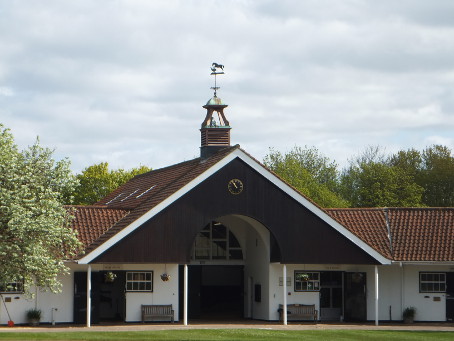 The National Stud - which is adjacent to the July Course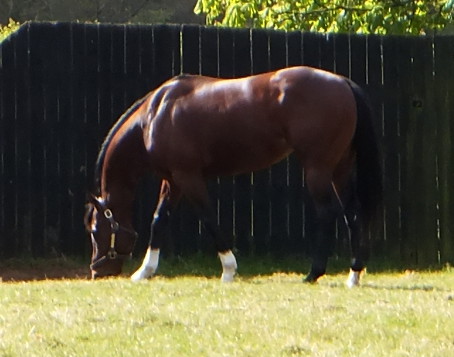 Toronado, who stands at the stud - he goes to Australia in the winter