Read our Copyright Notice click here
For publication dates click here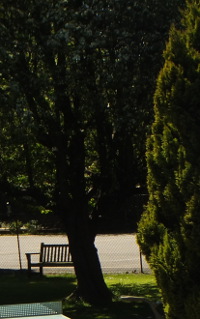 A tennis court still borders the botanic garden but it is best not to play tennis there.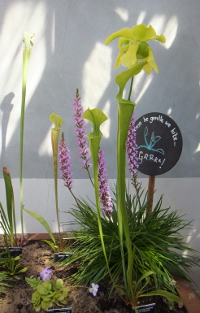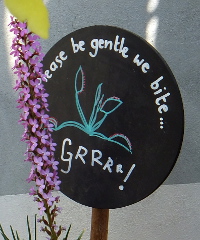 These days you seem to get transformed into some kind of triffid, scary or otherwise.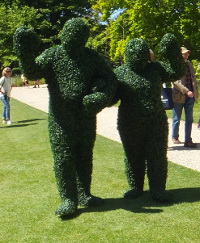 The world is going bananas but do sit down! Do!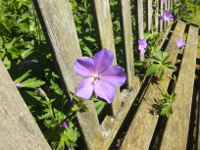 *****
More In Festive Mood


PLANT FESTIVAL 2018

Reviewed by ANDRE BEAUMONT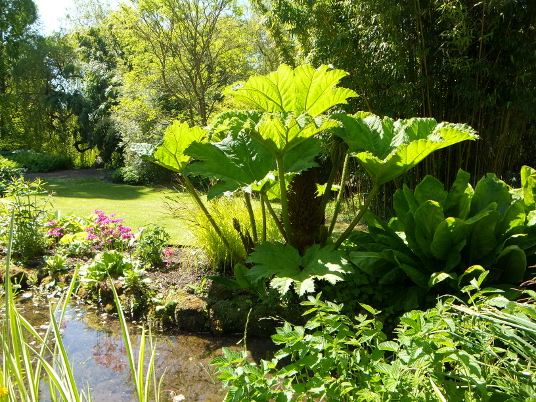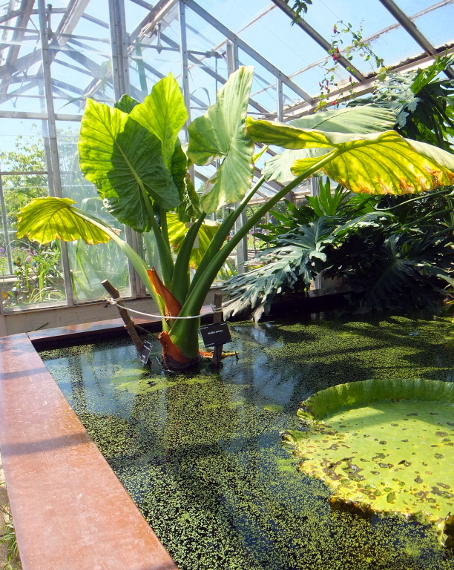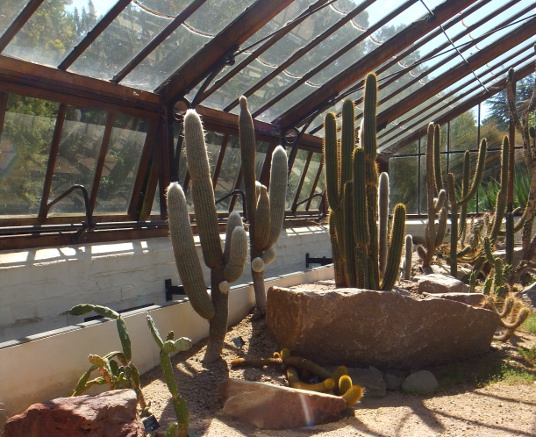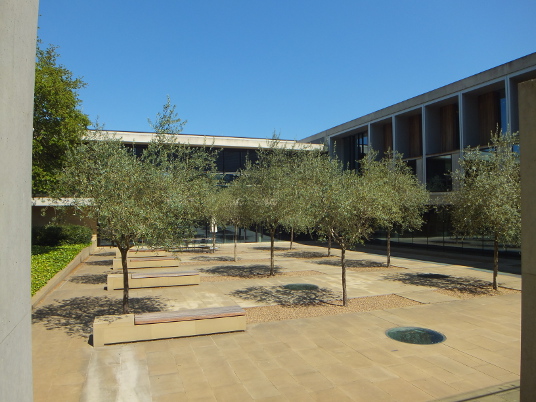 The march of the olives....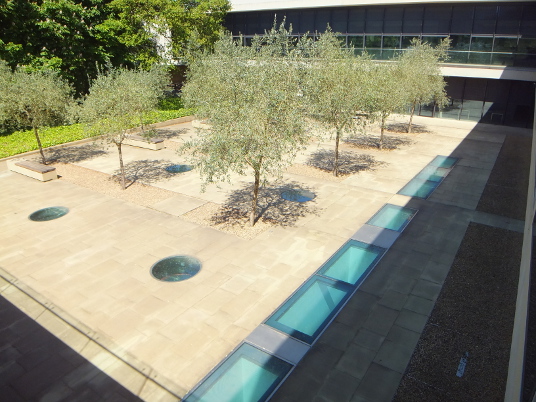 No more tennis courts!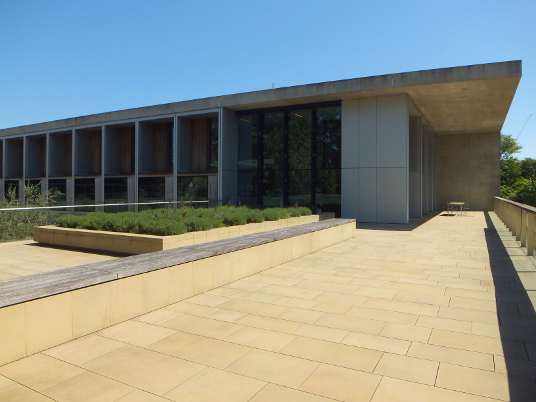 If the concrete weathers well this is great modernism.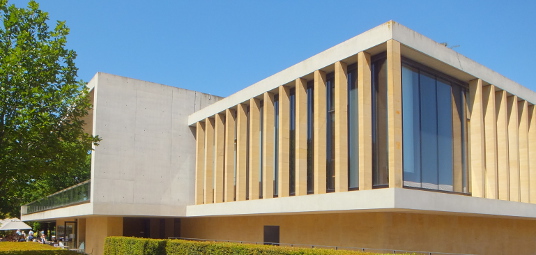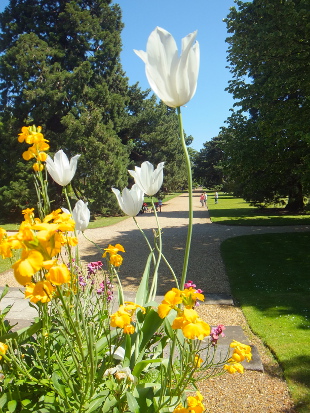 Plant us! ....but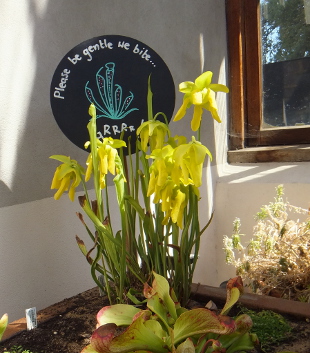 *****


A plant institute....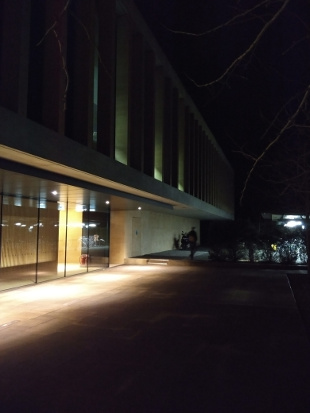 for those who also appreciate high quality ....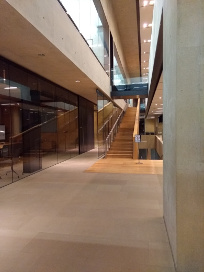 architectural finishes: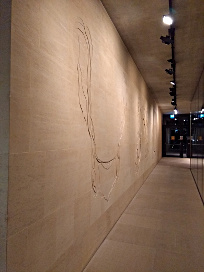 University of Cambridge's....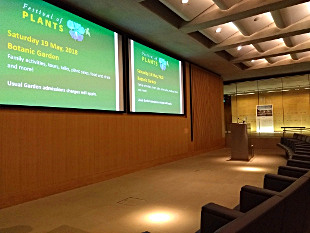 Sainsbury Laboratory