Read our Copyright Notice click here
For publication dates click here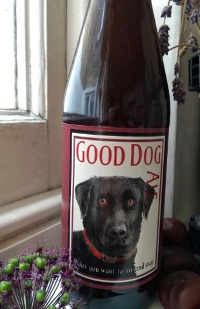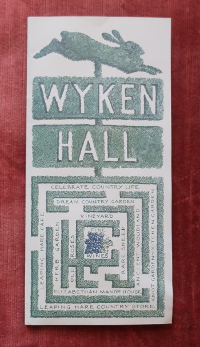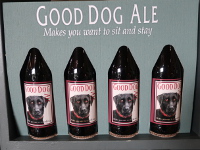 ---



GOOD DOG ALE

Reviewed by ANDRE BEAUMONT


Good Dog Ale - Makes you want to sit and stay - comes from Wyken Vineyards. Made with the Liberty hop using Wyken's own Suffolk barley, it varies a little from bottle to bottle, has a translucent amber colour and subjectively has a chalky, thin taste that it shares with Wyken's award winning Bacchus wine. This I find compelling; it's not heavy like some nearby English ales and more refined. It is low fizz. It not so much makes you want to stay as makes it very recognizable from bottle to bottle and makes you want to come back for another but then Good Dog wasn't doing much sitting either.


Good Dog lives at the Wyken Hall estate.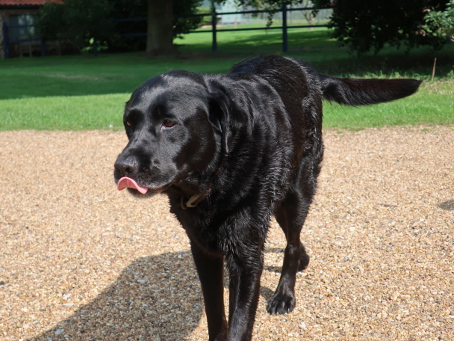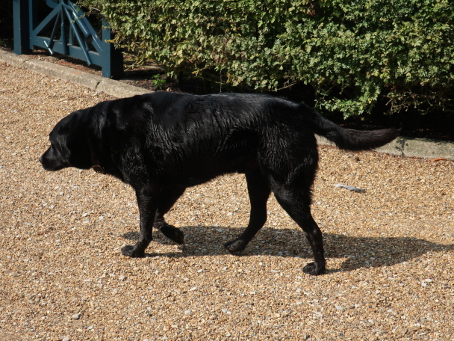 Here is her video (downloadable, 9 Mb): [1]

There is a second black dog that lives on the estate.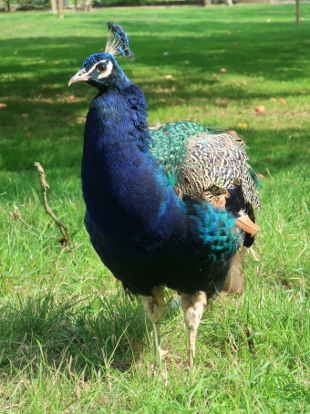 She lives with other animals.