---
A separate business, Cambridge Autonomous Mobility, is also hosted on the site.
---
Read our Copyright Notice click here
For publication dates click here
---
The Sir John Soane's Museum, Lincoln's Inn Fields
---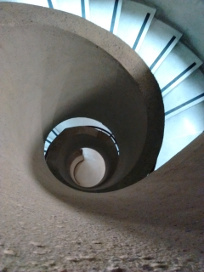 Inside the snail, Saw Swee Hock Student Centre, London School of Economics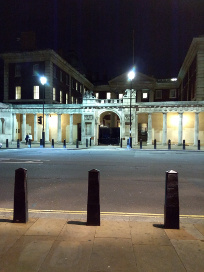 Part of Robert Adam's Admiralty Screen, Whitehall - an early commission contemporaneous with his work at Hatchlands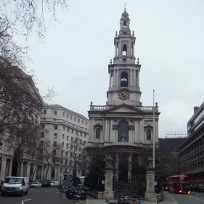 James Gibbs' St Mary-le-Strand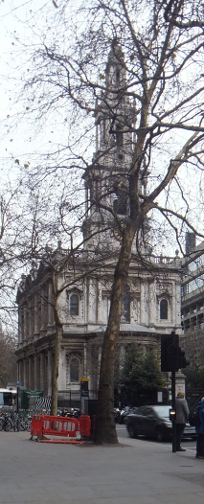 James Gibbs' use of the classical language is a delight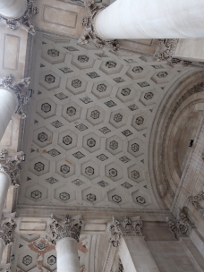 Portico coffering - Royal Exchange building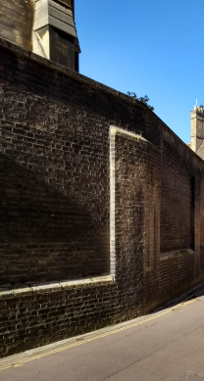 Play of sunlight on sooty brickwork



WELCOME to the ARCHITECTURE pages of WORLD REVIEWS!



We have the following reviews in this section :



ARCH0010/0419 click here for:
CITY REVISTED
Reviewed by ANDRE BEAUMONT

ARCH0009/1117 click here for:
THE RSA HOUSES
Reviewed by ANDRE BEAUMONT

ARCH0008/0916 click here for:
OSTERLEY PARK
Reviewed by ANDRE BEAUMONT

ARCH0007/0113 click here for:
MANIFESTO
Reviewed by ANDRE BEAUMONT

ARCH0006/1011 click here for:
HIERARCHY AND PROFESSIONALISM
Reviewed by ANDRE BEAUMONT

ARCH0005/PAOLOZZI click here for :
THE COMMISSIONING OF EDUARDO PAOLOZZI
AT TOTTENHAM COURT ROAD UNDERGROUND STATION
Reviewed by ANDRE BEAUMONT

ARCH0004/TRINITY click here for :
TRINITY COLLEGE, CAMBRIDGE'S GREAT COURT
Reviewed by ANDRE BEAUMONT

ARCH0003/NEWMARKET click here for :
NEWMARKET RACECOURSE
Reviewed by ANDRE BEAUMONT

ARCH0002/WOOLNOTH click here for :
ST MARY WOOLNOTH
Reviewed by ANDRE BEAUMONT

ARCH0001/LLOYDS click here for :
LLOYDS BUILDING, LONDON
Reviewed by ANDRE BEAUMONT




David Roberts designed a goodly part of Magdalene College. It was of domestic scale, understated, and much appreciated at the time. His tour de force in Cambridge, though, was at St Mary's School - wonderfully clear modernist lines blending with the Victorian and subsequent buildings - and so sensitive to nearby and existing buildings. Some might say the same of his work at Magdalene.

At one point the idea surfaced that it should be put in for listing. From 2015 onwards many of the modernist windows have been replaced by plastic ones, their shape inevitably altered and their positioning allowing none of the original reveals in the elevation so that the clarity of Roberts' design is less apparent.

This has not caused much anxiety because, after all, this is a conservation area and surely the school would not be permitted to seriously damage the structure of any of the buildings facing the road or the elegant Victorian screening?

Now the school is proposing to replace the one storey structure facing the Victorian terrace opposite with a 5-storey one blocking nearly all the direct sunlight of some of the houses opposite and 70% of their total light and will also mess up, and bring forward and closer to the facing terrace, one of the brick-faced buildings which embody Roberts' design. [1]

DCMS needs to prompt English Heritage to investigate what this school is really doing and how it comes to be so poorly advised.