---
For publication dates click here
Read our Copyright Notice click here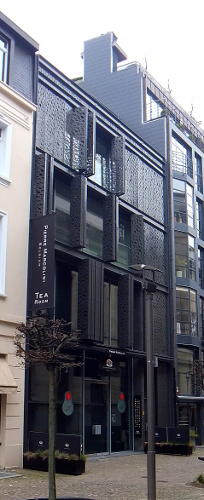 Pierre Marcolini, haute chocolaterie & tea room, near the Bourla theatre, Antwerp


---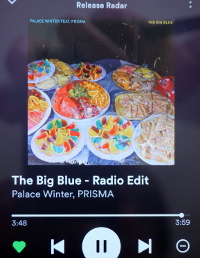 WELCOME to the FOOD pages of WORLD REVIEWS!




We have the following recipes and reviews in this section:





FOOD0002/0821 click here for:
NOSHING AT NIGHT IN MELBOURNE
Reviewed by EREZ GORDON

FOOD0004/0125 click here for:
MANGE 2
Reviewed by MARTIN CALDWELL

FOOD0005/1115 click here for:
THÉ CHING WO
Reviewed by ANDRE BEAUMONT

FOOD0003/0322 click here for:
CHICKEN MARENGO
Reviewed by ANDRE BEAUMONT

FOOD0001/0920 click here for:
CORN OYSTERS
Written by ELIZA LESLIE, 1846, Philadelphia, U.S.A.

FOOD0006/0718 click here for:
TOMATES SOSNO
Reviewed by ANDRE BEAUMONT

FOOD0007/0120 click here for:
PINA FLAMENCA
Reviewed by ANDRE BEAUMONT

FOOD0008/0322 click here for:
MENTON LEMON FESTIVAL 2022
Reviewed by ANDRE BEAUMONT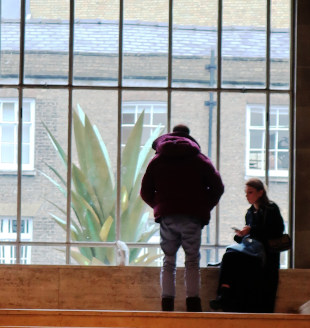 Day of the Triffids approaches - the pineapple keeps growing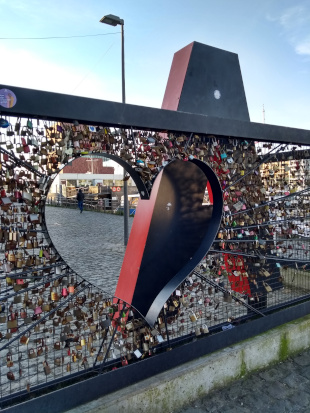 After Menton, coming soon one hopes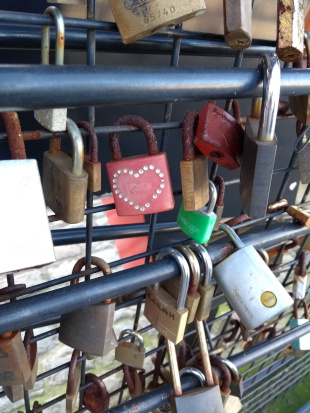 .... inspired by art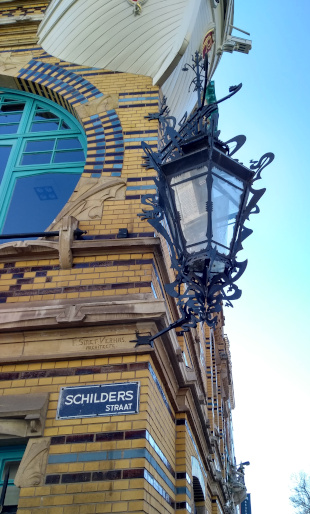 .... all the colours of Antwerp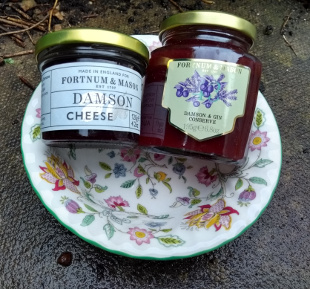 Damsons are a peculiarly English fruit. No other plum tastes like it and foreign versions, except for some from America, are so unlike you might loosely call them fakes.

Damsons used to be used for dyeing textiles. They make the best prunes. Not long ago you used to be able to get a pound of damson jam for less than a pound in supermarkets and damson prunes were a staple of school dinners, served with British style rice pudding.

Although the world produces some good alternative prunes they are not the same. They lack the same shape and astringency.

As for damson jams you now have to go to luxury and specialist brands. Not all taste that good.

You can, of course, grow your own damson tree.