Read our Copyright Notice click here
For publication dates click here
but seein' double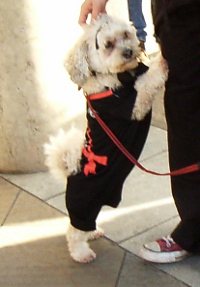 I'll be your San Antone rose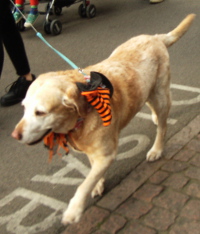 I'll go stepping too
making believe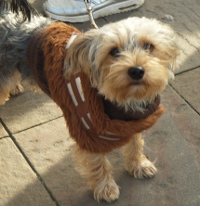 how high the moon?


HALLOWEEN DOGS
Halloween weekend 2017: beating retreat Bonaparte's Retreat style in Cambridge

Reviewed by ANDRE BEAUMONT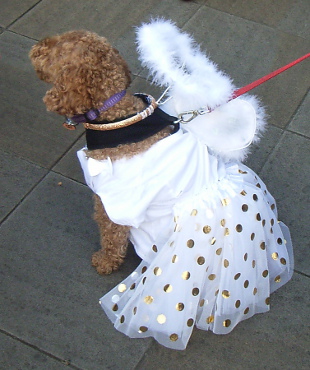 starring in the Angel Band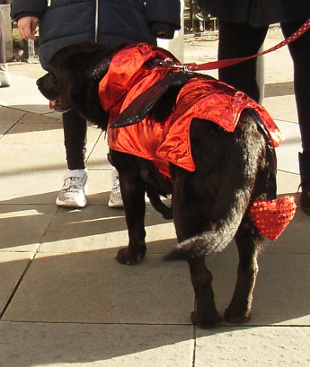 devil in disguise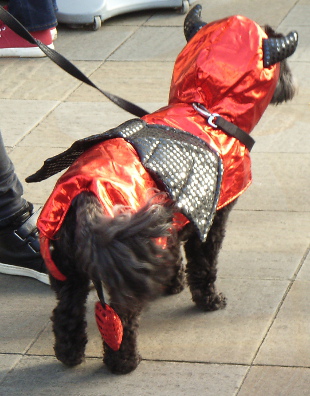 feelin' single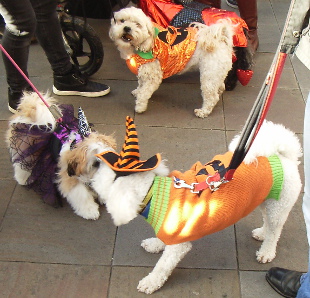 this whole town is filled with sin .... don't you think?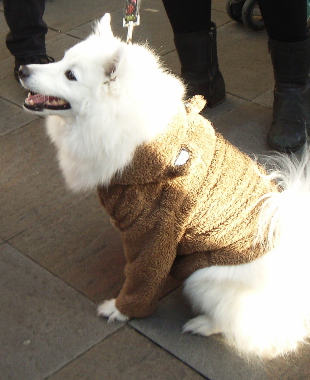 darlin' have you got an .... icy blue heart?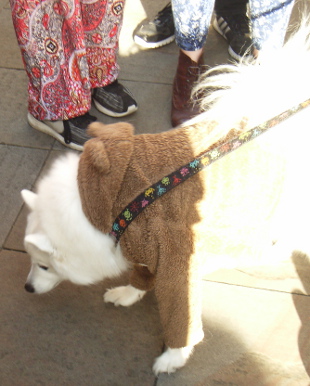 I'm an apparition .... and I'll be leaving in the broad daylight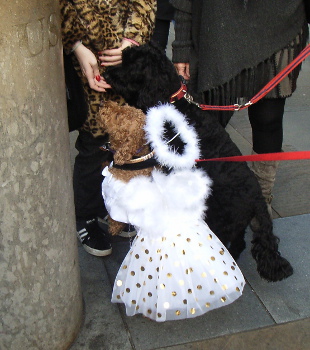 it's all light and shade to us, we're off to the West Texas Waltz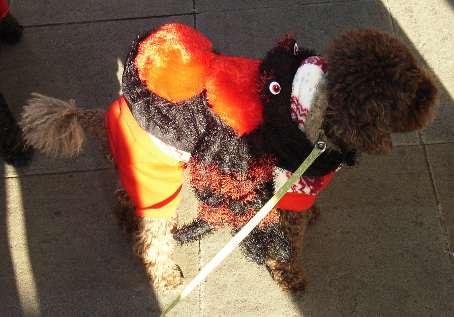 coat of many colours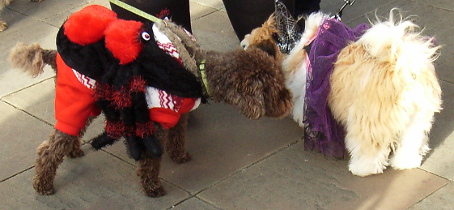 hello stranger