Read our Copyright Notice click here
For publication dates click here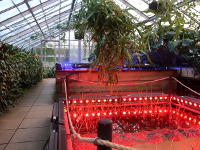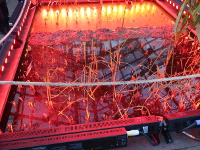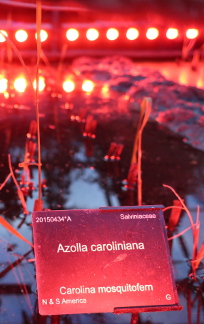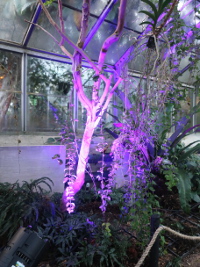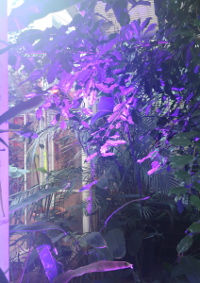 Purple Rain-forest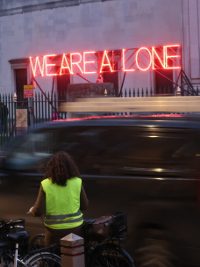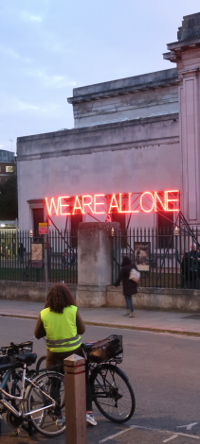 Which is it?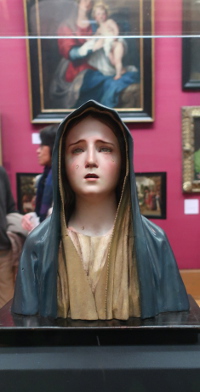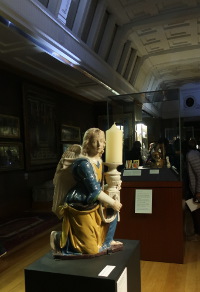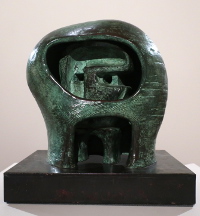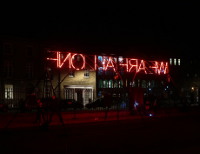 Don't get spooked and SEE IT ALL WAYS - or is it SEE IT ALWAYS? - at the Fitzwilliam.




BOTANIC GARDEN AND THE FITZWILLIAM IN THE TWILIGHT

Reviewed by ANDRE BEAUMONT


Both Cambridge institutions were open as part of the 2019 Museums in the Twilight evening on 20 February 2019.

The Botanic Garden concentrated on its greenhouses.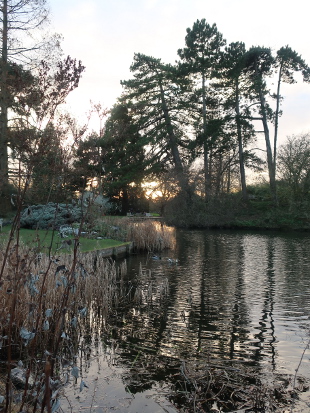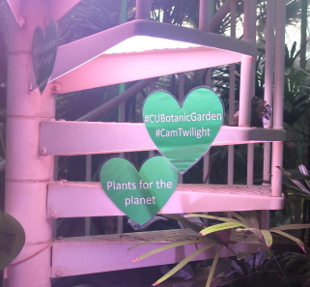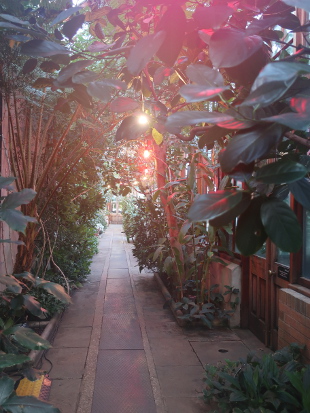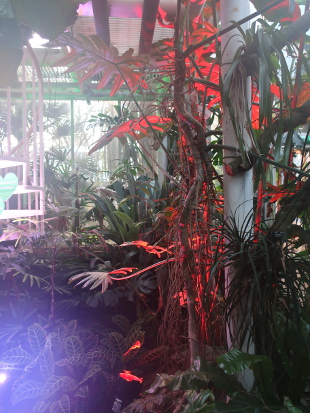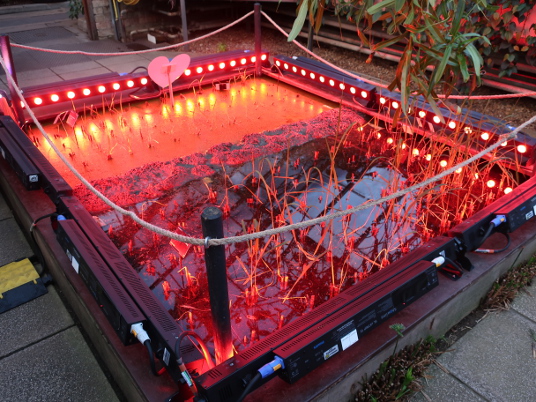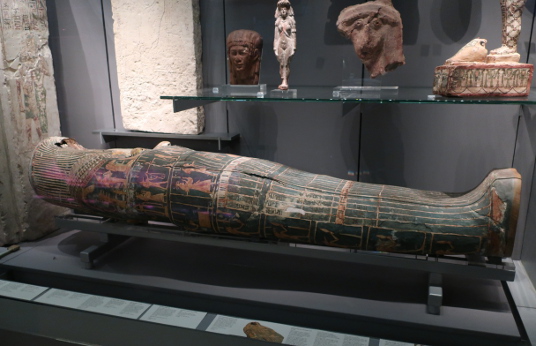 Don't get stung by one of those descendants of the Tutankhamun mosquitos or you could end up in the twilight kingdom. Well you might anyway if you went on to the Fitzwilliam Museum.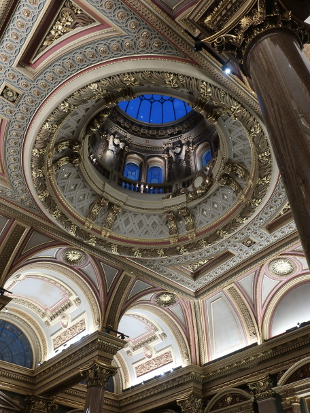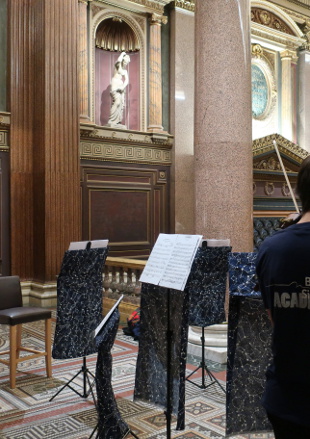 The highlight of the visit to the Fitzwilliam was the opulently restored main entrance hall.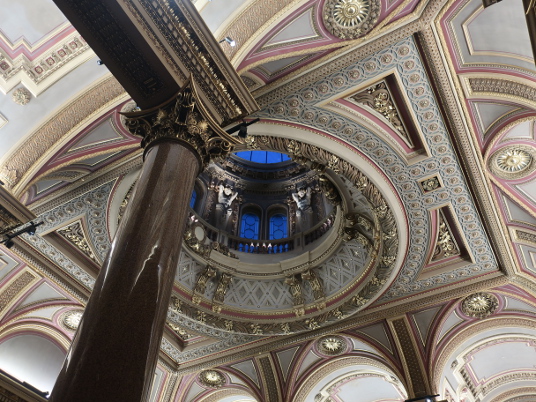 Twilight coming through the dome ....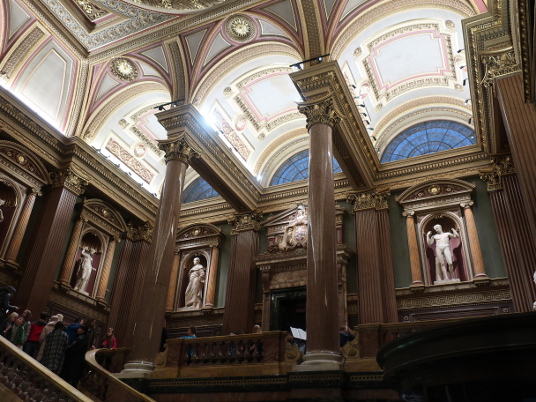 .... and the lunettes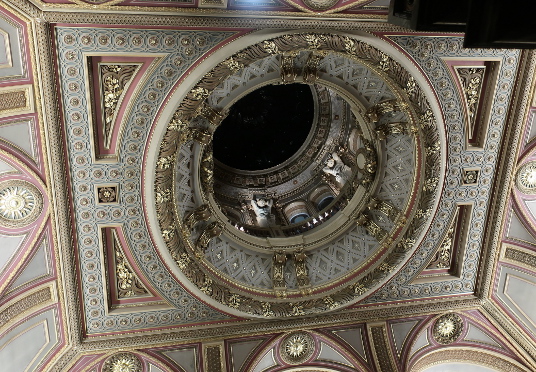 Giving way to starlight