Read our Copyright Notice click here
For publication dates click here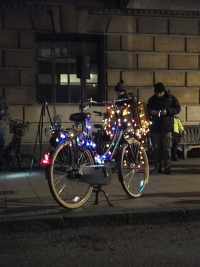 Now isn't that a nice window?
Oh, and there's a bicycle. Let's not get things wrong way round (downloadable video, 6.5 Mb, 10 seconds) as the lights officially come on at 7.30pm.
Presenter asks if all's gone well (downloadable video, 26.7 Mb, 47 seconds).



e-LUMINATE FESTIVAL 2018

Reviewed by ANDRE BEAUMONT


The sixth e-Luminate festival opened on Friday 9 February 2018.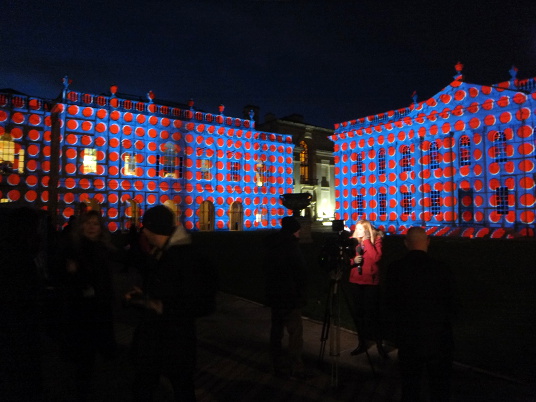 At the Senate House and Old Schools, here are some of the first images before the spectators arrived.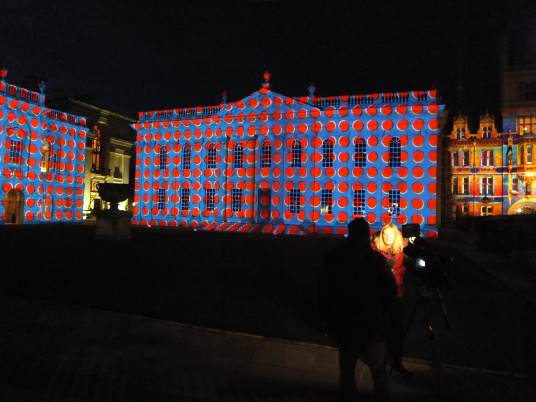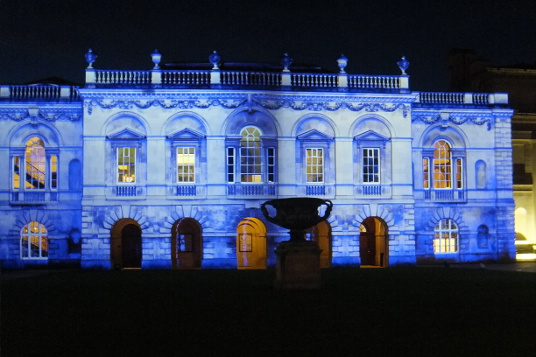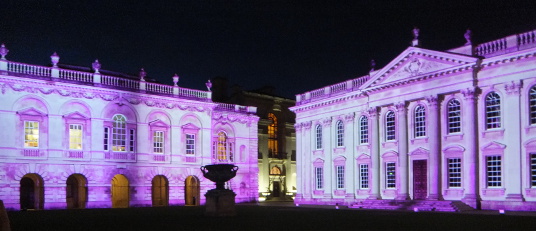 Gaudy nights are ahead for Gonville and Caius: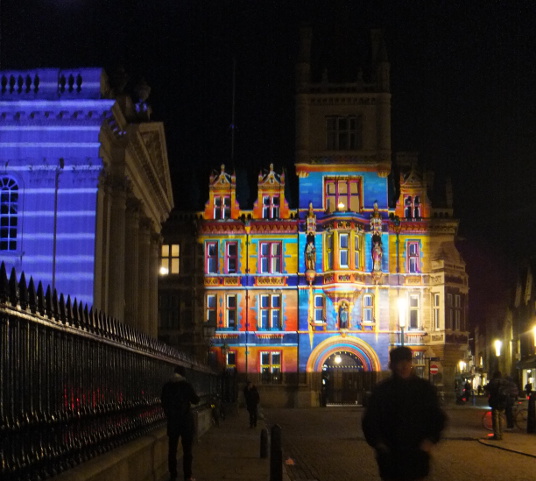 On the lawn outside King's, always the spot for humanitarian and radical causes, on a lightboard someone has redefined modernism, which is rather fun: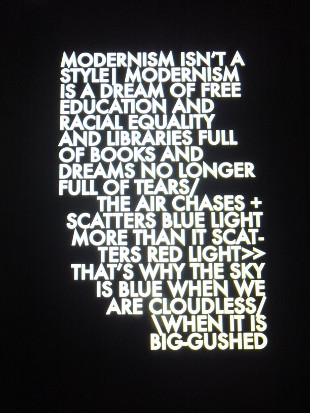 Those with the best grandstand seats opposite are not paying for them either: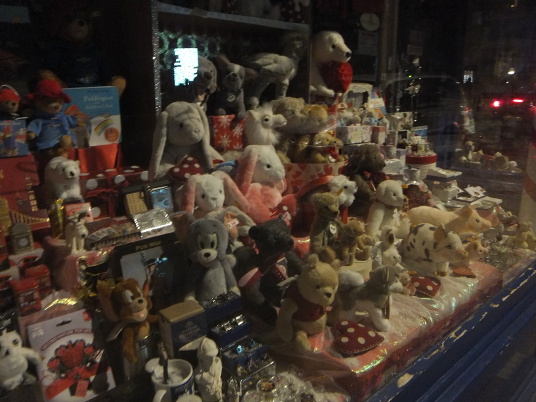 Trinity Hall is lighting up the river.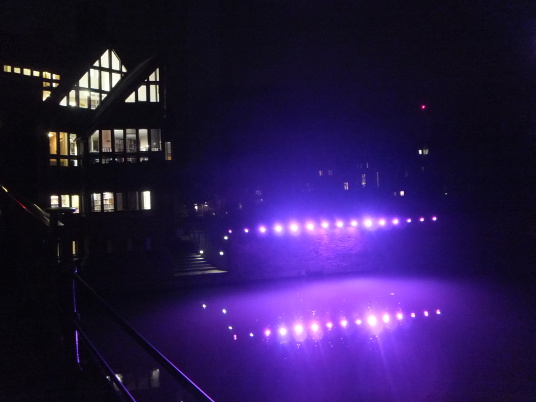 Meanwhile they are positively crunching windows at the Fitzwilliam Museum: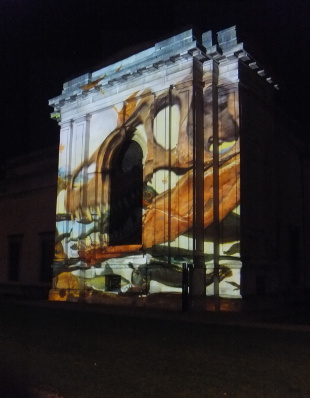 Cambridge's Fitzwilliam Museum with its usual portico floodlights: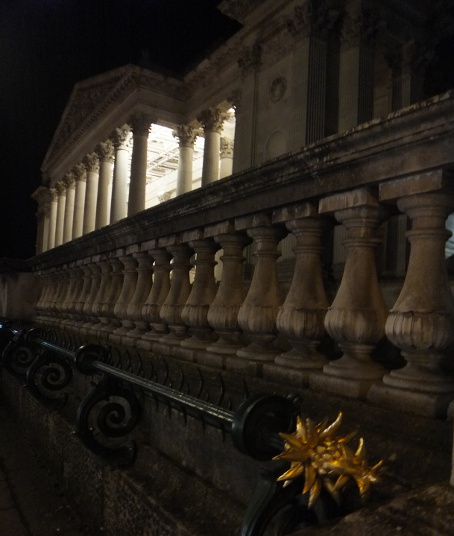 Whilst in the Market Square it is all ballooning onwards and upwards!