Read our Copyright Notice click here
For publication dates click here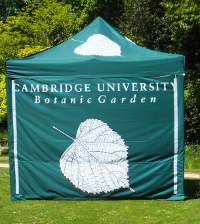 ---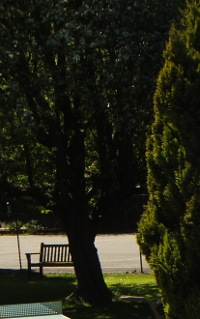 A tennis court still borders the botanic garden but it is best not to play tennis there.
*****
November 2019
There is a disgracefully inaccurate and misleading axonometric drawing put out on behalf of St Mary's School in support of its proposed redevelopment which will block out sunlight, especially from the south, to the facing terrace and provide views into the bedroom windows opposite. David Roberts, who taught me, and who did the original modernist work specifically avoided this.
This is tacky, kids, when the school's whole site is large and allows for development away from the historic streetscapes and facades of Newtown and can avoid overshadowing and infringements of rights to light. A continuous blank wall faces the street for good reasons - because is characterises Newtown's building materials, because it was a convent school, and because it affords the residents opposite and the school itself some measure of privacy.
Is this a national example of how a private educational establishment should not be seen to behave - creating privacy issues where they did not exist before, annoying community and much more?
There are many aspects of the whole scheme that are either very poor or ethically doubtful and contemptuous of community.
A great contrast in environmental sensitivity and design quality to the Sainsbury Laboratory.
*****
To discourage grandiose empire building it is time to consider imposing a gifts receipt tax on institutions like this to relieve the burden of personal taxation elsewhere.
The organisational and administrative rules that govern the world are breaking down, which, with caution, is no bad thing and, with a new era, charities can no longer be given a free pass and need to come under greater scrutiny.
This is a politics that can be brought to pass because it runs with the times.
---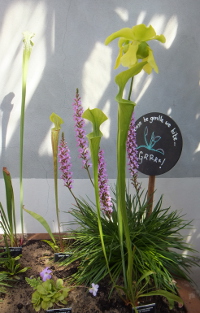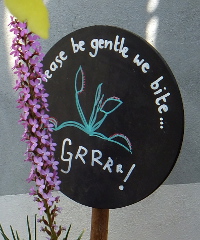 These days you seem to get transformed into some kind of triffid, scary or otherwise.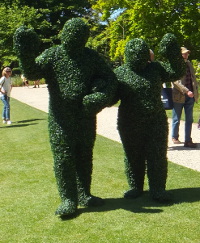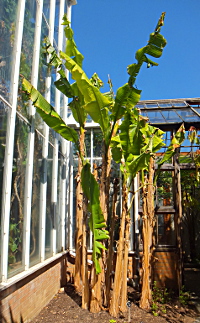 The world is going bananas but do sit down! Do!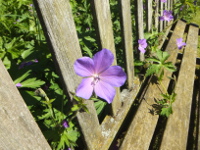 *****
More In Festive Mood
and In the Twilight